Notizie dalla galleria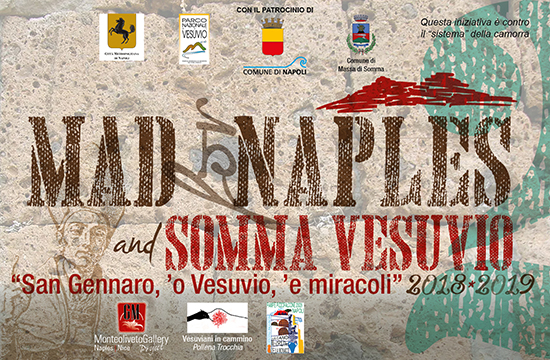 Notizie più recenti
MONTEOLIVETO GALLERY 2020 International Events, Exhibitions and Art Fairs Contemporary ART FAIR PARIS, Paris Expo Porte de Versailles https://contemporary-art-fair-paris
RACCONTAMI ! (Tell me !) is the title the gallery has identified to propose to the artists and to the public through
#PHOTOGRAPHY#CITIES
07/12/2017

Monteoliveto Gallery selects 20 photographers who will realize 2 photos illustrating their own particulate feeling for contemporary cities.
The exhibition will take place in Milan, very important city highly focused on Photography and our exhibition will follow the idea opened by Spazio Tadini for Photography Passion for Milan Contemporary City and widen this theme to all our contemporary cities in the world.
The 20 photographers selected will thus be invited to propose 2 images of their particular feeling of what is a nowadays city in contemporary art especially through the eyes of Photography.
The Milan region is particularly sensitive to artistic events. And the Home Museum Spazio Tadini, part of the contemporary art circuit in Milan, hosted major shows and exhibitions such as the Milan Triennale, a show by Dario Fo Nobel Prize for literature, dance and art events.
Spazio Tadini Home Museum is one of the town's museum houses in Milan within the circuit Storie Milanesi which gathers 15 cities places where lived personalities who have made an artistic and cultural contribution to the city.
This building was home and studio of one of the most significant painters and writers of the Milanese '900: Emilio Tadini.This place was dedicated to art and culture founded by Francesco Tadini, his son, film director and television writer and Melina Scalise, a psychologist and journalist, who then became his wife. The idea was to let Emilio Tadini remember a vital and purposeful for art and culture in Milan. In this place, there's a lot about him, his paintings, his study alcove with sink and brushes still intact and many of his books and notebooks. But it is not only a place of memory, a contemplative museum of the past, but vital and proactive, open to artists and culture as well as Emilio Tadini was attentive to young people and avant-garde. Today his studio houses works by artists young and old, known and unknown, Italian and foreign. A very special location to exhibit your special artworks we think.