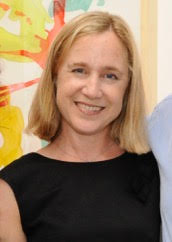 Alejandra Stier
Alejandra Stier was born in 1970 in Argentina; She draw and painted since her school years. Graduated in Graphic Design and Visual Communication in the University of Buenos Aires. Her teachers has been Kenneth Kemble, Guillermo Roux, Ernesto Pesce and nowadays Alejandra Roux.
She presented her art since 2007 in Argentina, Uruguay, Miami, Naples and London.
Art is for Alejandra Stier a wonderful way of expression between colors, forms, shapes, and figures that communicate the inside,emotions and feelings in search of a permanent health and harmony.
Les œuvres de
Alejandra Stier

exposées dans la galerie