News from the gallery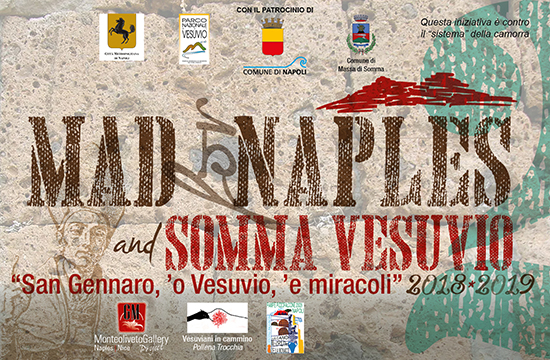 Latest news
MONTEOLIVETO GALLERY 2020 International Events, Exhibitions and Art Fairs Contemporary ART FAIR PARIS, Paris Expo Porte de Versailles https://contemporary-art-fair-paris
FASHION ART Paris, July 13 to 25, 2015
12/01/2015

Fashion Art Paris international art exhibition is aimed to propose innovative contemporary expressions through the artworks of painting, photography, sculpture, installations and video art of international artists. This important event focused on the contamination between art and fashion will be held in July 2015 in Paris.
VENUE
The great opening of the event and the 2 weeks exhibition will be hosted in the historic Gallery Etienne de Causans in rue de Seine, the art centre full of art galleries of the French capital and will welcome collectors, buyers, curators, media, fashion and art lovers. The gallery in the heart of the elegant Saint Germain des Prés district, already the haunt of art lovers will host the 5th edition of the Project Cities of Europe of our gallery in a refined design space, which allows each work the care to fully express itself.
A stunning space, welcoming and charming, allowing to propose a well-organized project featuring an amazing Fashion Art Project.
The works to be on show will have the following aim:


innovative, creative and contemporary artworks with a glance to fashion


a new concept pointing out the nowadays contamination between art and fashion


experimentation and new ways to consider fashion will be appreciated


as for example, subthemes could be new trends in fashion, details of clothing or textures, ethnic or urban fashion, or any other specific connexion with the world of fashion


The 2015 objective of the Cities of Europe Gallery Project will point out the richness of the international contemporary art also playing through artworks on the importance of Light, thus also making a connection with the International Year of Light (IYL 2015) to highlight the central role of light to promote sustainable development in our future world.
APPLICATIONS
The applications to this great event are open. To participate to the selection, please send us a brief artist statement and 5 images of recent works. Each artist can participate with 2 works. If interested please contact us ASAP and we will send you the modalities and administrative details.