News from the gallery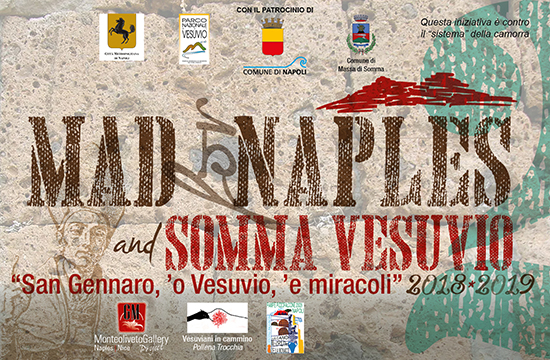 Latest news
lausanne art fair 19-22-4-2018
Salon international d'Art contemporain
ART 3 NANTES First contemporary art fair in Nantes (France)

23/12/2013

After the success of Mulhouse, Monteoliveto Gallery participate in the first art3f art fair in Nantes, western France , 2 hours from Paris , from 21 to 23 February 2014 in the beautiful Hall XXL Exponantes , one of the most beautiful exhibition parks in France . Nantes , a city of great cultural quality with many public and private exhibition spaces , and a network of collectors and enthusiast art collectors .
The idea of mixing artists and galleries offers opportunities for quality meetings in a very innovative framework of the booths, with a pleasant public area and a garden around musical live groups. A nice communication widely diffused with a large presence in the national and regional artistic press , a capillary urban advertising campaign targeted to contact all local , institutional and private carriers.
The layout of the presentation of the works can be studied together with the art director of the gallery on a basis of 2 linear meters with a 3 mt high to decide the works to exhibit according to the dimensions of the works based on a 4 works of medium dimensions exhibited.