News from the gallery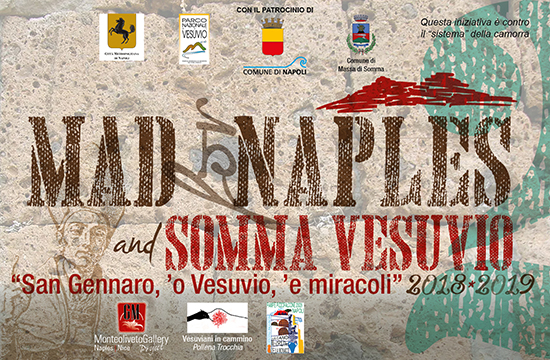 Latest news
lausanne art fair 19-22-4-2018
Salon international d'Art contemporain
ART OF THE PROM gallery artists and ARTIST RIVIERA PROJECT
13/06/2013

Sunday, June 9 the conclusion on the spectacular Promenade des Anglais of the Art Fair ART of the PROM where our Artist RIVIERA Project was presented to the local authorities and the public of Nice. The event was officially opened on June 7 by Christian Estrosi Deputy - Mayor of the City of Nice who visited our booths and especially liked the project, the artists and artworks. Very interested audience who appreciated the eight artists in project ideas and their personal different sensations on the area, as well as the works of all our artists; we thank all of them for allowing us to share their emotions. On June 8, the show also received the visit of Mrs. Bernadette Chirac. A huge visibility for all our artists, more than 5,000 visitors, with peak attendance during the storm that occurred but did not stop visitors to move around the very well organized booths. Interesting specific contacts that can be lead in a grandiose setting that gave to the show and to the works the blue of the Baie des Anges, the sun (.. and storm), the atmosphere and the "azur" of the French Riviera.
Photos of the event
https://www.facebook.com/media/set/?set=a.592126964152987.1073741850.100000670664072&type=1&l=35bdce005c

and the video of the keynote address of the authorities:
https://www.facebook.com/photo.php?v=592167777482239&l=3966558576668385887

The 2013-2014 edition of the ARTIST PROJECT RIVIERA project has already been launched with three new artists, open to the selection of up to five other artists for the new edition inscriptions.
Download:


invitation.tiff