News from the gallery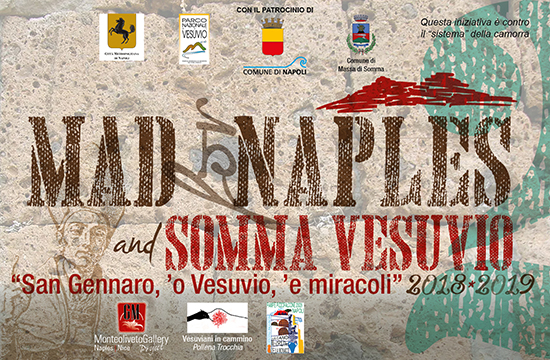 Latest news
MONTEOLIVETO GALLERY 2020 International Events, Exhibitions and Art Fairs Contemporary ART FAIR PARIS, Paris Expo Porte de Versailles https://contemporary-art-fair-paris
PERSONALE 5 PAINTING 2nd event
26/05/2011

Saturday, May 28, 2011 at 7 p m as part of the Maggio dei Monumenti 2011, the second collective project of five artists... dedicated to painting has explored the language of dance: 5 international artists from Brazil, France, Australia and Spain with their works dedicated to the dance of the zeros, of the Sea, of the linge in the wind, graffiti sand Cities: RAYMUNDO BISPO DA SILVA (BRAZIL), LEIGH GORDON (AUSTRALIA), NATHALIE LEGER (FRANCE), ALBERT SESMA (SPAIN), JULIE WECKER (AUSTRALIA)
Contemporary Art and Painting, many ways, different techniques and sensitivity, equally fascinating to represent the Arts. Opening, Saturday, May 28 at 7 p.m. at the presence of the artists Da Silva and Léger. At the finissage, the artist Gordon from Australia with her husband and we wait to meet from Australia too, Julie Wecker and her husband on June, 22.
The exhibition has been introduced and illustrated by Damiano Gedressi.
Download:

testo diffusione con nomi P5.pdf


2P5 01






2P5 02








2P5 03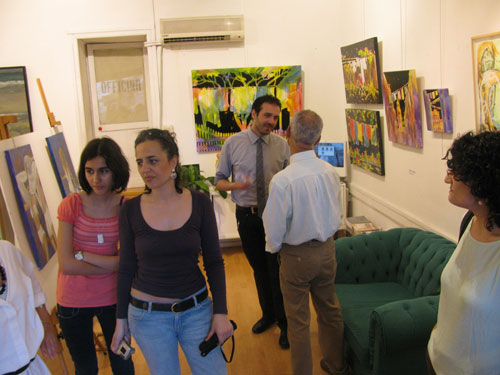 2P5 04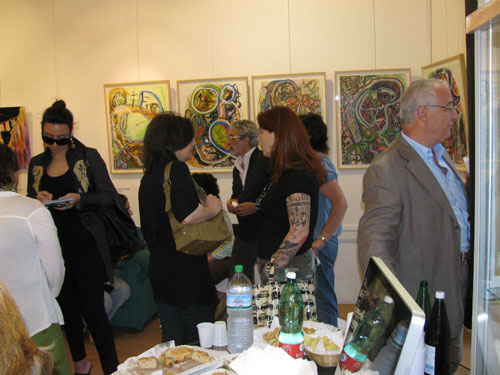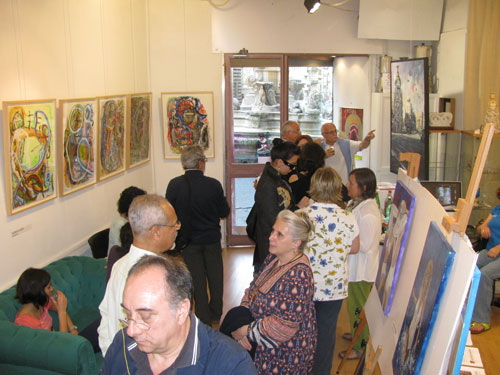 2P5 05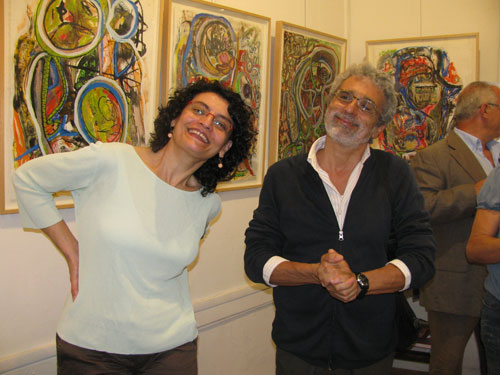 2P5 08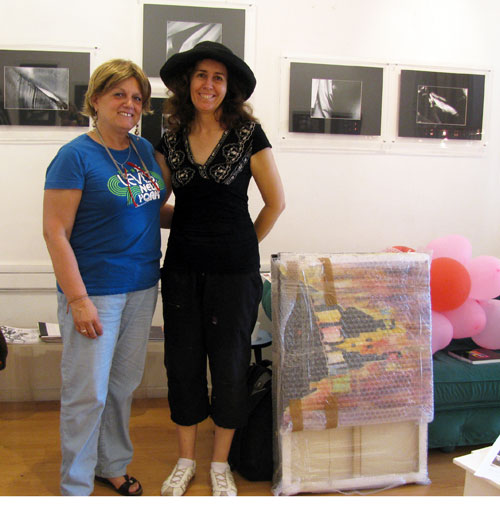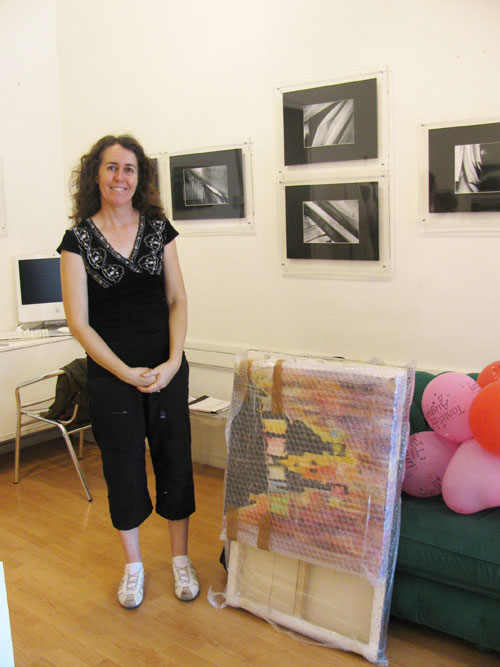 2P5 09






2P5 10








2P5 11








2P5 12








2P5 13








2P5 14








2P5 15