News from the gallery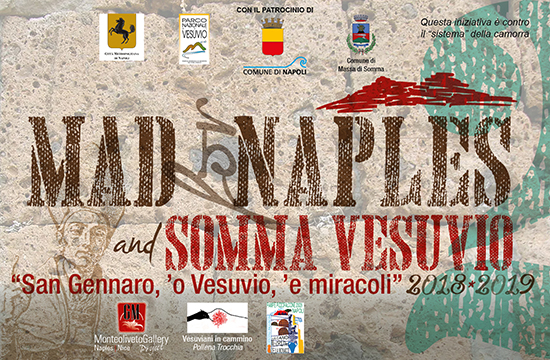 Latest news
MONTEOLIVETO GALLERY 2020 International Events, Exhibitions and Art Fairs Contemporary ART FAIR PARIS, Paris Expo Porte de Versailles https://contemporary-art-fair-paris
ST-ART Strasbourg on going the 20th edition
17/11/2015
FROM NOVEMBER 27 to 30, 2015 with the artists.. RICHARD BOIGEOL, ROGER DE TANIOS, FABRIZIO FONTANA, GIANMARIA GIANNETTI, ANA GIOVINAZZO, HOJUNG JUN, LOES KOUWENHOVEN, SERENELLA SOSSI, FULVIO TORNESE..
ST-ART fête ses 20 ans et fait sa révolution
Sous l'impulsion de la nouvelle équipe de direction, ST-ART bénéficie d'une puissante dynamique:
• ST-ART met à l'honneur une grande institution culturelle de niveau national ou international. La MEP, Maison Européenne de la Photographie, qui présentera ses collections à travers un programme vidéo de 3 artistes et un solo show photographique.
• La création d'un pôle photo et d'un pôle édition
• La sectorisation de la foire par grandes familles de courants artistiques.
• ST-ART demande à un critique d'art reconnu de rédiger la préface du catalogue pour apporter son regard sur les artistes, mouvements artistiques et galeries présents à la foire.
Download:


home3.jpg