Nouvelles de la Galerie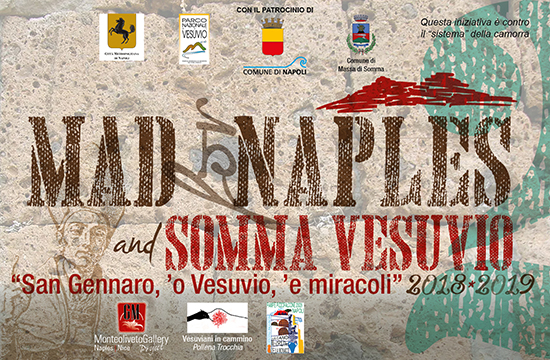 Derniéres nouvelles
MONTEOLIVETO GALLERY 2020 International Events, Exhibitions and Art Fairs Contemporary ART FAIR PARIS, Paris Expo Porte de Versailles https://contemporary-art-fair-paris
Milano food and art 2015
21/06/2015

we are pleased to announce you a great event of the gallery on the occasion of the October closing of EXPO MILANO 2015. We have the great opportunity to have our showcase in Milan for this special event that will be hosted in the house museum SPAZIO TADINI, site of very important cultural events and center entered in the circuit of Milan contemporary art.
Our gallery will present the exhibition from October 10 to 24, dedicated to
Food and Art: Feed the Planet, Energy for Life
the message of EXPO 2015.
We have thought to select prioritarily 20/25 artists among you artists who are working with fidelity with our gallery and we consider as fundamental for expressing new interesting techniques and works in contemporary art. During the exhibition the entourage of Spazio Tadini with the President and members of the house museum will choose 3 works; the artists who will have realized these works, will be awarded with the participation to the 2016 Monaco fifth edition of the prestigious International Contemporary Art competition-exhibition called GemlucArt under the honorary presidency of Her Royal Highness the Princess of Hanover, judged by an international jury of museum curators and art critics, that will be exhibited at the Auditorium Rainier III (Monaco, Grand Prix tunnel)
http://www.gemlucartmonaco.com/english/
Each artist can participate with 1 work dedicated to the theme and a maximum size of 100 x 70 cm. All categories are admitted to the show. The Milan area is in this period particularly sensible to art events. And the house museum Spazio Tadini has a great affluence of public and art lovers. There have been realized great shows such as the Triennial of Milan, a show of Dario Fo Nobel awarded for literature, events of dance and art.